How do I install the Canvas app on my smartphone?
Have you created a myCLT account? You can now log on to our learning platform Canvas and/or e-CLT on your smartphone or tablet!

1. Go to the app store on your smartphone / tablet (Play Store, Google Store, App Store)
2. Search for the Canvas student app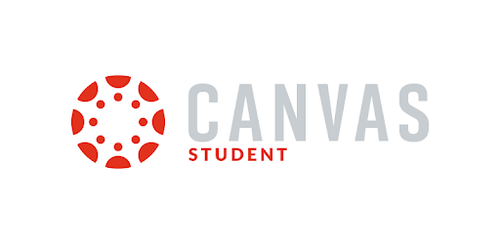 3. Install the app
4. Open the app
5. Click on Find my school
6. Type CLT - Leuven
7. Microsoft dashboard appears
8. Type your student number (NOT your email address!) followed by @clt.be (your student number can be found on your registration form)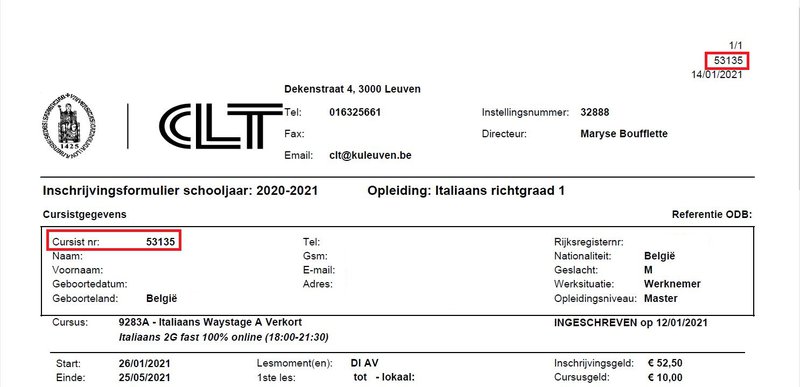 9. Enter your password
10. Click Yes when you get the question Stay signed in?