What if I don't have a computer?

Project Iedereen Digitaal in Leuven offers
access to a computer with free Internet (go to one of the 22 digital hubs)
a digital support help desk
a laptop lending service (HardwareHub)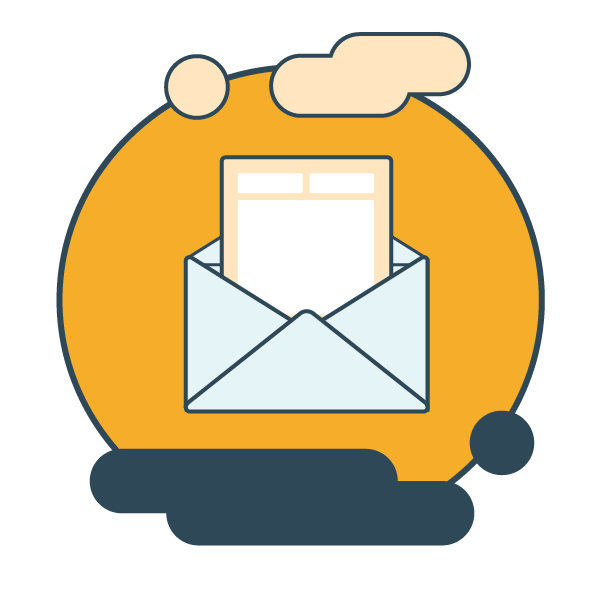 Register for our newsletter
Do you want to stay up-to-date on the newest courses or upcoming events. Register here and recieve the latest new of CLT in your inbox.
It looks like you're using an old browser. This site may not properly work if you do not update or change your browser.