A fast oral track to English C1
Do you already have a (near) C1 command of English and welcome some finishing touches?
Are you a CLIL teacher or a university lecturer in Flanders in need of certification and do you prefer a short booster over a test?
CLT offers an intensive 35 lesson-period module allowing you to brush up and refine essential oral C1 skills and expand your language range in the areas that matter to you.
The course consists of a mix of
online Zoom practice sessions
personal feedback
guided individual study.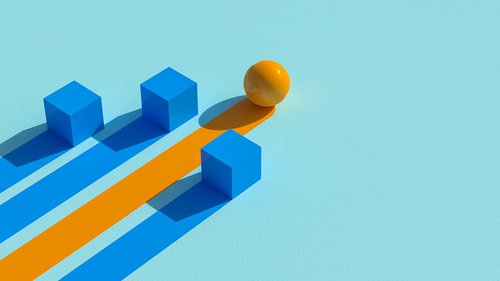 Lessons
100% online
Flexible start of the course from 7 December with individual work and teacher/peer feedback.
diagnostic intake with
introduction to an individual online programme (equivalent of roughly 16–20 hours, flexible planning between December and the end of the course)
The later you register, the more intensive the course becomes.
5 online face-to-face group training sessions
Tuesday evening
17:00 – 20:00
14/2/2023 - 28/2/2023 - 7/3/2023 - 14/3/2023 - 21/3/2023

Target group
Anyone who has a near C1 level command of English and needs some finishing touches and certification like for instance CLIL teachers and university lecturers in Flanders who need to fulfil C1 language requirements.

Conditions of entry
Score level 10 (Effectiveness B) in the CLT placement test and pass an (online or face-to-face) interview.
Should you not meet the requirements of entry, alternative tracks are available such as the Prep for the Test course (preparing you for a TOEFL or IELTS exam) or a standard C1 track (120 or 240 lesson periods depending on your level) .

Course fee
€66,5

Level test
From 15 June online

Registration
Did you get the required level on the test? Then register online via this link or make an appointment to register on campus.

Course content

Certificate
Partial C1 (oral skills) or full C1 certificate recognized by the Flemish Ministry of Education, depending on whether the student can be exempt from the written module.

More information
Contact marleen.vanderheiden@clt.kuleuven.be
Before the start of the course, your teacher will send you all practical arrangements for the lessons.