Crash course Italian for beginners (September)
Planning a trip to a Italy? Preparing for a traineeship or study abroad? Keen on discovering a new language?
In this online course you learn to exchange basic information in everyday situations.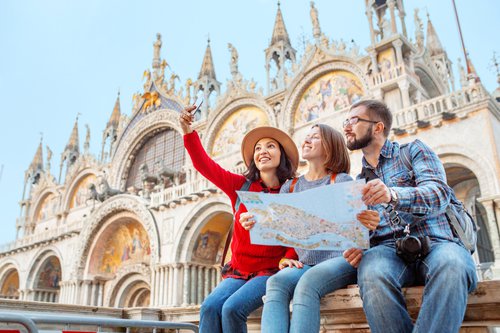 Track
Fast (70 lesson periods of 50 minutes) - 100% online
Lessons
6 till 17 september 2021
Monday to Friday 9:00-17:00
What does a typical day look like?
Course content
Price
€110
Course materials
The course materials for this course must be purchased via the Acco webshop.
Certificate
Official certificate. After the course you can register for the following level at CLT.
Registration
From 15 June 2021 online via this link or on campus Leuven.
Before the start of the course, your teacher will send you all practical arrangements for the lessons.