Russian for beginners
Is it your job, your studies or the love of your life that draws you to the Russian language?
Maybe you prefer to stay at home and just look for something challenging or have always wanted to decipher those Cyrillic characters?
Then this Russian course is for you!
From 30 January 2023 till 3 June 2023, colleague Tanja will take you on a journey through the Russian language and culture.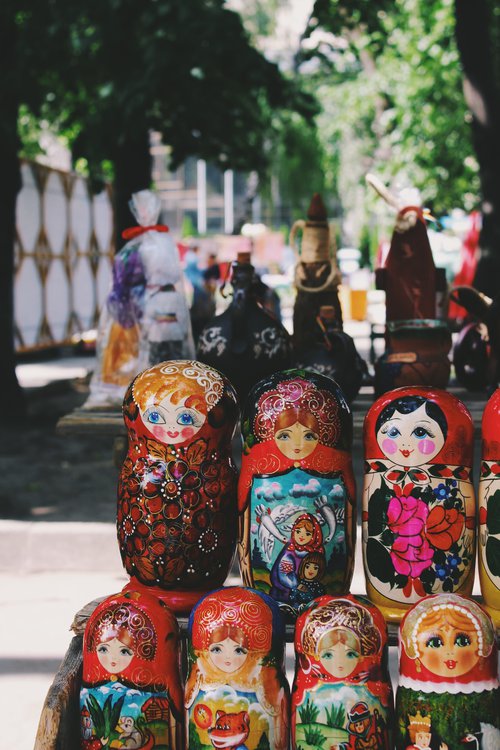 Lessons
30 January 2023 till 3 June 2023
Monday 9:30-13:00
100% online (via Zoom)
The lessons consist of a mix of
interactive online classroom learning
online activities in breakout rooms in pairs or small groups
online individual coaching
independent work
Before the start of the course, your teacher will send you all the practical information for the lessons.

Price
€95 (online course materials included)

Course materials
The course materials for this course must be purchased via the Acco webshop. You can choose the home delivery option or pick up at the store.

Certificate
After this course you will receive a partial certificate for level 1 (Breakthrough A).
Your teacher will advise you about possible follow-up modules.

After this course
you'll be able to
introduce yourself
order pelmeni in a restaurant
find and ask for directions in the underground palaces of the Moscow Metro
buy a ticket for a ballet performanc
make an appointment
apologise
express your preferences
...
you'll know more about
Moscow and St. Petersburg
the beauty of the Russian landscapes