English B2 - Intensive coaching written communication (September)
These online course will equip you with a broad and solid language knowledge and communication skills required in any setting calling for an effective and advanced use of English, such as an academic or career context.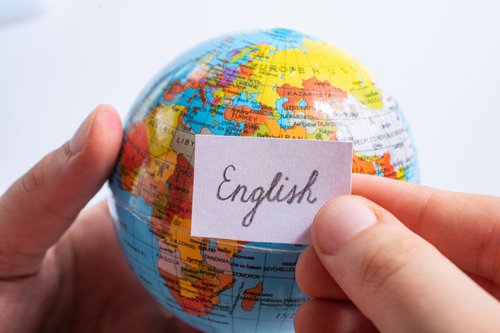 Track
60 lesson periods of 50 min - 100% online
Lessons
20-25 September 2021
Monday-Saturday 9:00-13:00
+ 4 extra sessions on 8/10, 22/10, 12/11 en 26/11, from 17:00 to 21:00
+ 1 feedback session (date to be agreed)
Price
€95
Conditions of entry
B1 certificate (CVO, IELTS, TOEFL, Cambridge First Certificate) or a level 7/8 score in the CLT level test. International certificates and the CLT level test may be supplemented with an interview in order to build homogenous class groups.
Course content:
Course materials
The course materials for these courses must be purchased via the Acco webshop.
Certificate
a partial certificate will be available at the secretary's office upon completion.
Level test & registration
from 15 June 2021 online via this link or on campus Leuven
Should you score lower or higher than the requested level, please contact marleen.vanderheiden@clt.kuleuven.be.
Before the start of the course, your teacher will send you all practical arrangements for the lessons.