A2 French - Crash course
This course offers the participants a thorough immersion in speaking, writing, listening and reading French successfully focused on work and study (B1).
What does a typical day look like?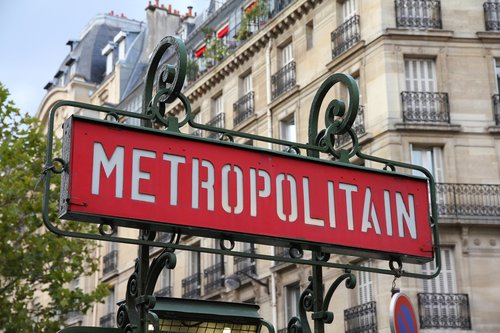 Track
Fast (70 lessen periods of 50 min) - 100% online
Lessons
6 till 17 September 2021
From Monday to Friday 9:00-17:00
Price
€110
Course materials
The course materials for these courses must be purchased via the Acco webshop.
Course content
Number of participants
Max 25 students
Certificate
Official (partial) certificate.
Level test & registration
From 22 June online via this link or on campus Leuven.
Should you score lower or higher than the requested level, please contact katrien.delanghe@clt.kuleuven.be.
Before the start of the course, your teacher will send you all practical arrangements for the lessons.