NT2 digi-taal
Practise your Dutch and learn how to work with a computer and mobile phone.
For everybody with level 1.1 (80u/12u) or level 1.2 (180u)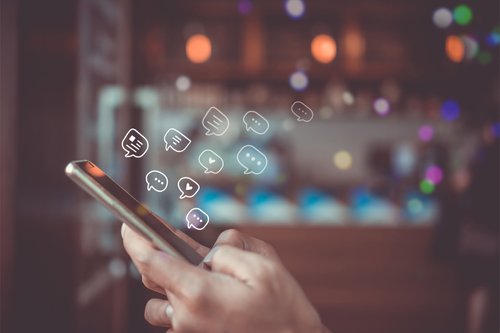 In 20 hours you practise the Dutch you need to
write an email
make an online appointment (with the doctor, the CLT office, ...)
search for information (about an appartment, a sports camp for your child, ...)
book a ticket
work with Word documents
look for work
order and buy something online
be able to work with Itsme
create a password
take online lessons with Zoom or Teams
...

Lessons
From 16 January 2023 till 8 March 2023
Friday 9:00-11:15
8 lessons
Dekenstraat 4, 3000 leuven

Price
€12

Course materials
€2
During the lesson, you can practise on a computer of the school.


Registration
From 5 December 2022