NT2 digi-taal
Practise your Dutch and learn how to work with a computer and mobile phone.
For everyone who followed
level 1.1 (or higher) in a 120-hour track
level 1.2 (or higher) in a 180-hour track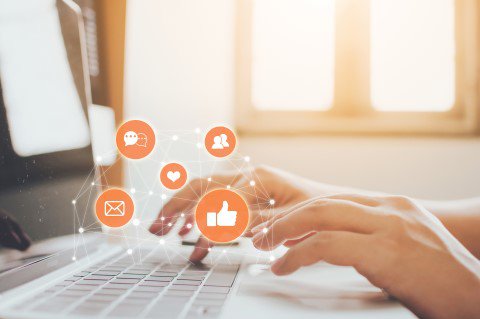 In 20 hours you practise Dutch and learn touse a computer/smartphone to
write an email
make an online appointment (with the doctor, the CLT office, ...)
search for information (about an apartment, a sports camp for your child, ...)
book a ticket (train, film, ...)
work with Word documents
look for work
order and buy something online
work with Itsme
create a password
take lessons with Zoom or Teams
...

Lessons
From 20 January 2023 till 17 March 2023
Friday 9:00-11:15
8 lessons
Dekenstraat 4, 3000 Leuven

Price
€12

Course materials
€2
Bring your own smartphone
During the lesson, you can practise on a computer of the school.


Registration
From 5 December 2022