Prononciation française
Do you find it hard to wrap your tongue around French sounds?
With this 10-hour module, speaking French will be as simple as selling seashells by the seashore!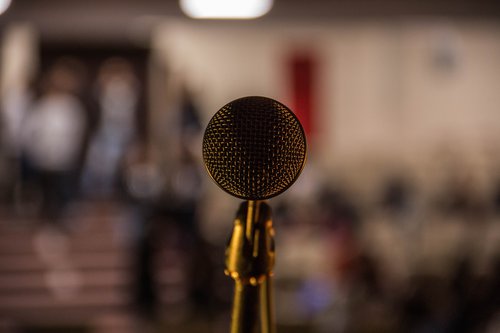 Lessons
Thursday 18:00-18:55
9 lessons: 2/3, 9/3, 16/3, 23/3, 30/3, 20/4, 27/4, 4/5, 11/5

Target group
Anyone who has an A2 level command of French.
Not sure what your level is? Take our level test.

Price
15€ + 7,5€ course materials

Registration
online via this link or by appointment in our office.