Prononciation française
Do you find it hard to wrap your tongue around French sounds?
With this 15-hour module, speaking French will be as simple as selling seashells by the seashore!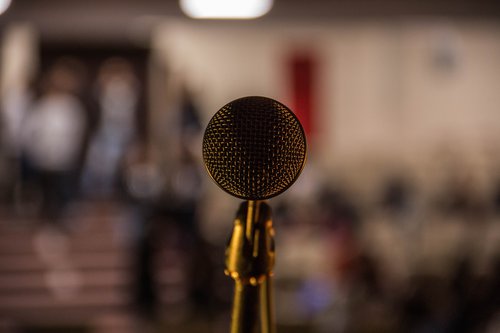 Lessons
from 12 October 2023 till 23 December 2023
OF
from 22 February 2024 till 11 May 2024
Thursday 18:30-20:00
10 lessons (exact dates to be determined)
+15% independant work. This means that you will spend approximately 3 hours per semester working on recording pronunciation exercises. This allows the teacher to provide individual feedback.

Target group
Anyone who has an A2 level command of French.
Not sure what your level is? Take our level test.

Price
30€ + 7,5€ course materials

Registration
from 19 August 2023
online via the following links or by appointment in our office