Do you think Dutch is great, but the pronunciation a little challenging?
Have you worked hard to expand vocabulary and grammar, but still find it difficult to say exactly what you mean?
Would you like to chat and sound like a Flemish person?
Would you like to become more fluent and gain confidence?
Would you like to practise Dutch pronunciation and intonation?
Have you already finished level 1.1?
Then these short modules, 100% online, with a focus on pronunciation and intelligibility are for you!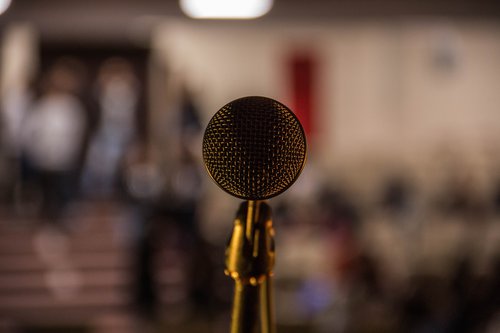 ---
Track: 20 lesson periods - 100 % online
Lessons: from 4 October 2021 till 17 December 2021
You can choose from 3 lesson moments
Wednesday evening 19:00-20:40
Thursday afternoon 12:00-13:40
Friday afternoon 9:00-10:40
Number of participants: max. 15 participants
Registration: from 19 August 2021 online via the links below or on campus Leuven.