Pronunciation class Dutch
Have you already finished level 1.1?
Do you think Dutch is great, but the pronunciation a little challenging?
Have you worked hard to expand vocabulary and grammar, but still find it difficult to say exactly what you mean?
Would you like to chat and sound like a Flemish person?
Would you like to become more fluent and gain confidence?
Would you like to practise Dutch pronunciation and intonation?
Then these short modules, 100% online, with a focus on pronunciation and intelligibility are for you!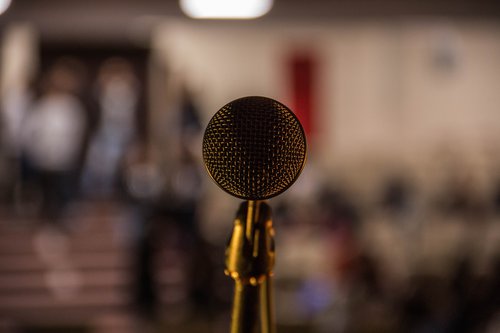 Lessons
From the week of 17 January 2022 until the week of 28 March 2022
10 lessons
100% online
You can choose from 3 lesson moments
Wednesday evening 19:00-20:40
Thursday afternoon 12:00-13:40
Friday morning 9:00-10:40
Registration
From 13 December 2021 online via the links below or by appointment on campus Leuven.