Summer courses
Feel like an intensive language course during the summer?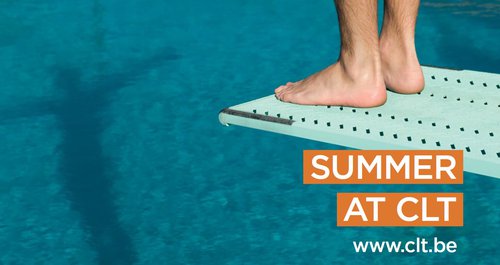 In July 2023, you can freshen up your language skills during two weeks!

100% online
English (upper-intermediate)
French (beginners, intermediate and upper-intermediate)
German (beginners)
Italian (beginners)
Spanish (beginners).

On campus

For Dutch we organize courses at different levels during six weeks in July and August 2023 (classes in the morning).
From 1 April, you will find all practical up-to-date information on this page