Dutch oral communication
Would you like to practice speaking Dutch in June, July or August?
Then register for one of the following modules.
All these courses are FULL!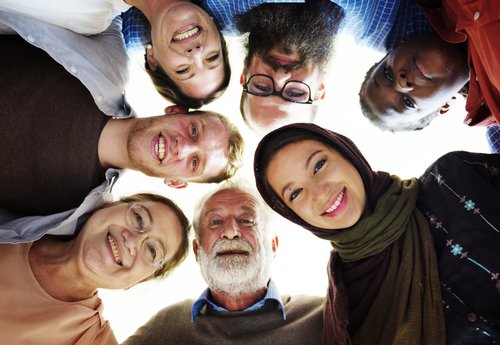 Lessons
on campus
Monday to Friday
9:00-11:25 (last class 9:00-11:00)

5 June till 23 June 2023
180h
you have completed 1.1

17 July till 4 August2023
180h
you have completed 1.2

7 August till 25 August 2023
120h
you have completed 1.2

Price
registration fee: €24
course materials: €3
The course material will be handed out during the first lesson.

Registration
June & July

August

Certificate
You will receive a partial certificate for these courses. This will NOT allow you to register for a higher level after the course.