Do you have a different alphabet in your native language, and would you like to learn how to write better Dutch?
Do you write very slowly? Do you need more writing exercises in Dutch?
In this module you will learn to write and read our alphabet.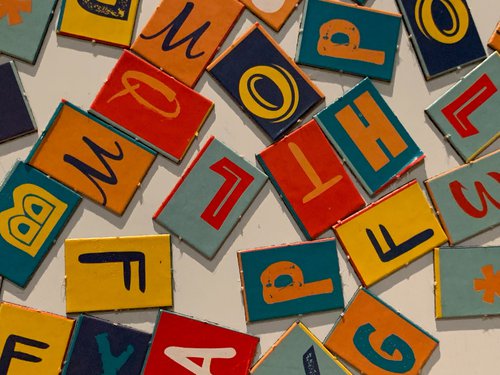 ---
Track: 40 lesson periods - on campus
Lessons:
from 8 November 2021 till 25 March 2022
Wednesday 12:00-14:00
Registration: from 1 November 2021 online via this link or on campus Leuven.