When do classes start?
Dutch ​​(NT2)
There are continuous starting times from the beginning of September
The exact dates can be found on this web page
Other languages
crash courses start on 5 September 2023
year courses and courses in semester 1 start in the week of 25 September 2023
courses in semester 2 start in the week of 29 January 2024
for our summer, crash or extra courses: please go to the language of your choice to find out how to register.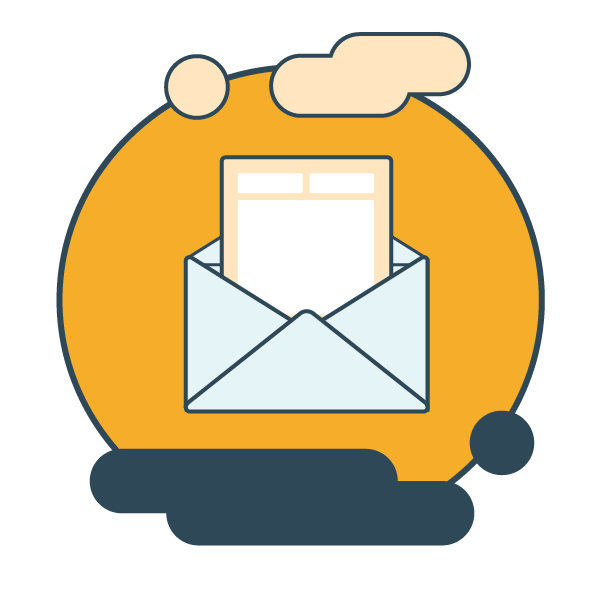 Register for our newsletter
Do you want to stay up-to-date on the newest courses or upcoming events. Register here and recieve the latest new of CLT in your inbox.
It looks like you're using an old browser. This site may not properly work if you do not update or change your browser.