Letteratura Italiana
You can register for this course if you have followed level 7 (or higher) in CLT.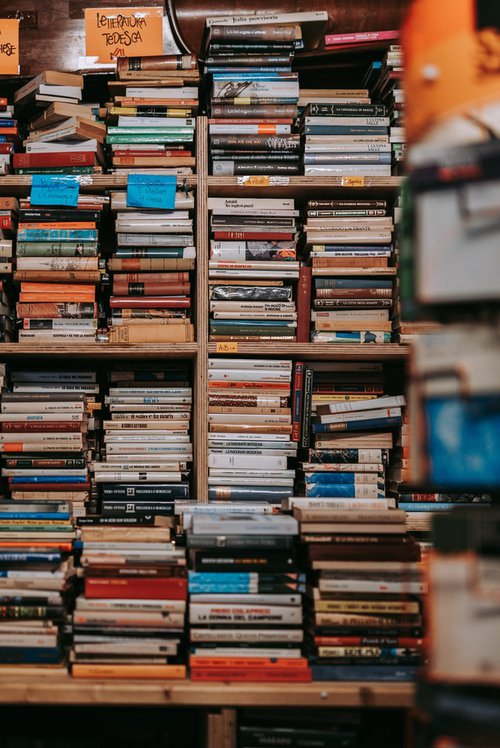 Lessons
Friday 9:00-12:30
on campus
You have 7 lessons per school year:
21/10/2022 - 9/12/2022 - 20/1/2023 - 10/3/2023 - 21/4/2023 - 26/5/2023 - 16/6/2023

Price
67,5€, (digital) course materials included

Course materials
The course materials for this course will be handed out during the class.

Registration
Are you currently a student at CLT? Register via your student portal in myCLT.
Were you a CLT student in the past? Ask for the registration link by e-mail.

Course content
Da qualche anno, abbiamo avviato un corso di letteratura per i livelli più avanzati, incentrato sulla lettura di romanzi italiani.
Se ti piace leggere, se ti interessano gli scrittori italiani e vuoi saperne di più, se ami parlare e discutere di letteratura e vuoi approfondire lo studio della lingua, questo è proprio il corso per te!
In ogni incontro parleremo di uno dei libri letti, dell'autore, faremo un'analisi approfondita del testo e dei temi trattati, con riferimenti alla storia e alla cultura italiana.
Si leggeranno 7 libri all'anno e le lezioni saranno a distanza di circa 6 settimane l'una dall'altra.