Italian literature
You can register for this course if you have followed level 7 (or higher) in CLT.
The course runs over 2 years.
You have 6 lessons per school year. For next school year:
29/10/2021, 17/12/2021, 28/1/2022, 11/3/2022, 29/4/2022 en 3/6/2022
15/10/2022, 3/12/2022, 14/1/2023, 25/2/2023, 22/4/2023, 20/5/2023
You register via your student portal in myCLT.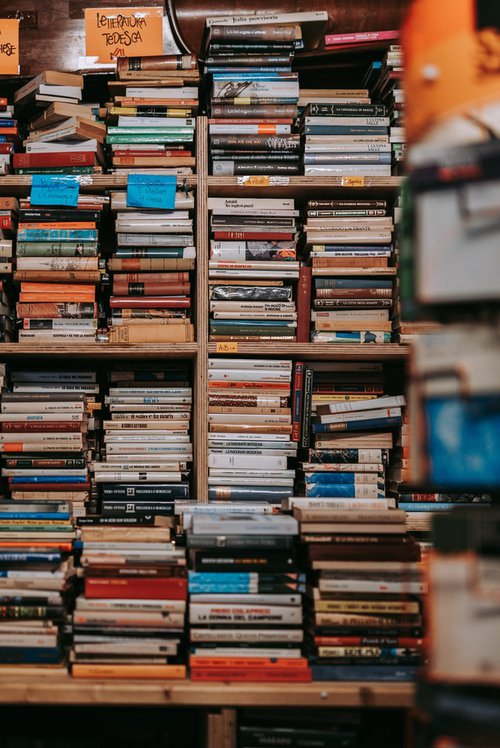 Abbiamo iniziato con un nuovo corso biennale di letteratura per i livelli più avanzati, incentrato sulla lettura di romanzi italiani. 
Se ti piace leggere, se ti interessano gli scrittori italiani e vuoi saperne di più, se ami parlare e discutere di letteratura e vuoi approfondire lo studio della lingua, questo è proprio il corso per te!
Durante ogni incontro parleremo di uno dei libri letti, dell'autore, faremo un'analisi approfondita del testo e dei temi trattati, con riferimenti alla storia e alla cultura italiana.
Si leggeranno 6 libri all'anno e gli incontri saranno a distanza di 6 settimane circa.