Travel and learn a language
CLT and Davidsfonds take you on a trip to Athens or Granada and Málaga.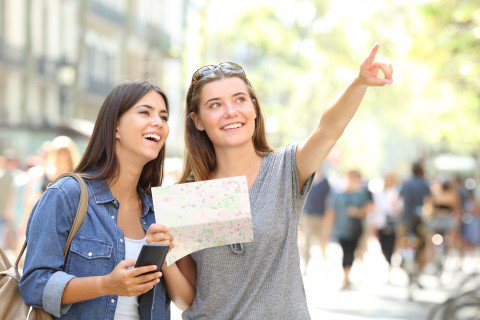 If you want to enjoy a trip abroad to the full, (a basic) knowledge of the language is indispensable.
With our colleagues Moscha Aslanidis and Marian Cruz Casañez
you learn the basics of resp. Greek and Spanish
you discover the most beautiful spots in Athens and Málaga and Granada.
Before you know it, you'll be talking to a villager who will show you the way to gems that are not in the travel guides.
Discover and book these trips: