Learn Spanish in Valencia
Learning a language always takes you out into the world. While out in the world you can now also learn a language under the expert guidance of CLT teachers. Spanish is our pilot project. Learning and experiencing language and culture at its very best!
From April 12 to 16, 2023, we are organizing two trips to Valencia, Spain, one for beginners and one for more advanced students.
After some preparatory sessions which can be followed on campus or online, we travel to Valencia.
While we are discovering the place we seize every opportunity to expose you to the Spanish language and to practise it in natural contexts.
This project is a co-production of the CLT Language Centre and Davidsfonds Cultuurreizen.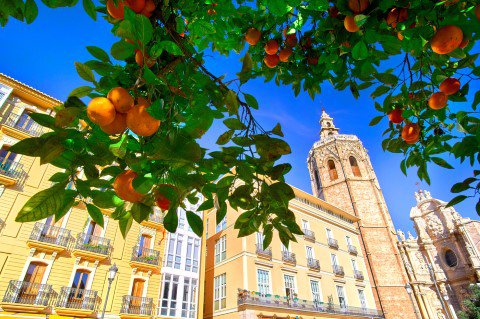 These trips are open for registration from 31 August 2022 via this link.
If you are interested in this trip, do leave your name here, so we can keep you informed.