Spanish for young adults
Are you between 15 and 18 years old?
Would you like to learn Spanish out of personal interest or because you'd like to spend a year travelling or studying abroad?
You'd rather not come to CLT in the evening or on Saturday morning?
Then the Wednesday afternoon group is for you!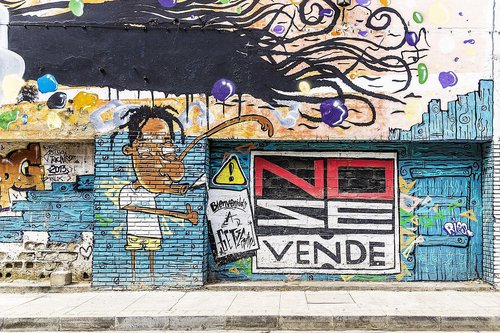 Classes
Wednesday afternoon 13:15-15:30
From 8 September 2021 till 18 May 2022
On campus
This group is geared to your interests and your school schedule.
There are no classes in from 2 December 2021 till 11 January 2022 and during school holidays..
Registration fee
€110 + €8 course materials
Registration
From 19 August online or on campus Leuven.
Certificate
Official certificate. After the course, you can register for the following level at CLT.