Crash courses Spanish
Are you planning a trip, an Erasmus stay or a work visit in Spain or in Latin America? Does the love of your life speak Spanish? Does your son or daughter have a Spanish speaking partner? Then a Spanish course is just for you!
From 4 till 15 September 2023 we organise following 100% online courses:
Spanish for beginners (A1 - Breakthrough)
Spanish 2 (A2 - Waystage)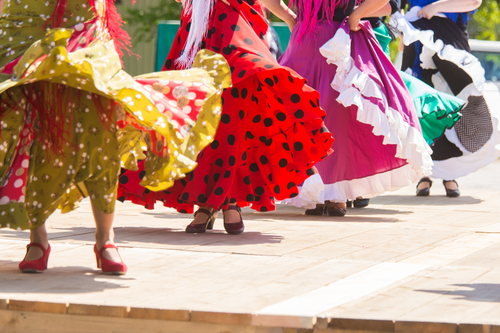 LESSONS
4 till 15 September 2023
Monday to Friday 9:00-17:00
100% online
Before the start of the course, your teacher will send you all the practical information for the lessons.
What does a summer course day look like?

PRICE
€110 (learning platform and digital course materials included)

COURSE MATERIALS
Available from 19 August
Go to the Acco webshop
Choose the language and the level you are registered for
Order your handbook and/or course materials (you will automatically receive a 10% discount)
You can choose the home delivery option (+6.20 euros shipping costs) or pick up in the store (free).

Level test & registration
Spanish 1
Register via our office or online via this link.
Spanish 2
To be admitted to these courses, you first take a level test.
If you score the required level, you can register via this link.
If you do not score the required level, please contact our office.

Have you already successfully completed Spanish 1 in the CLT?
You do not have to take a level test and you can register via your student portal

CERTIFICATE
After this course you will receive an official certificate.
You can register for the next level at CLT.