Cultures de la francophonie
You can register for this course if you have followed level 8 (or higher) in CLT.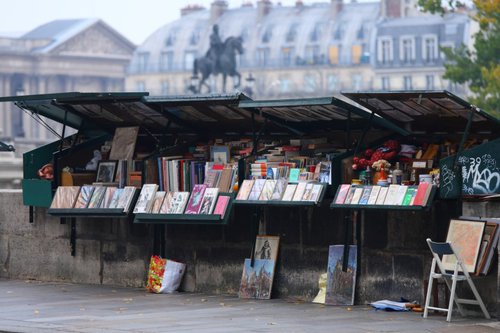 Lessons
Friday 9:30-12:00
on campus
The course runs over a whole year, but you can also register for one semester:
semester 1: from 1 October 2021 till 29 January 2022
semester 2: from 4 February 2022 till 4 June 2022
Price
68€, (digital) course materials included
Course materials
The course materials for this course will be handed out during the class.
Registration
Are you currently a student at CLT? Register via your student portal in myCLT.
Were you a CLT student in the past? Ask for the registration link by e-mail.
Course content
Vaste programme ! Les deux substantifs du titre sont pleins de promesses et font miroiter une multitude d'approches et de sujets.
Nous vous proposons en fait un voyage dans le monde francophone, soit les cinq continents, et dans le temps parfois, à partir de faits, d'objets ou d'événements culturels. C'est le calendrier et l'actualité qui guideront nos choix et nous proposeront les thématiques et les destinations. Arts, saveurs, histoire, traditions, industries, vie quotidienne, personnalités, à Namur, Bordeaux, Genève, Québec, Kinshasa ou Dakar ? Ce parcours présage de nombreux échanges enrichissants, dépaysants et divertissants. 
Nous nous informerons bien sûr à partir de textes divers et de documents audiovisuels. L'écrit s'invitera aussi de temps en temps pour partager un coup de coeur ou en garder une trace.
Et le tout nous permettra de mettre nos acquis en pratique et d'enrichir notre connaissance de la langue. 
Tenté(e) par cette aventure culturelle ? Rendez-vous en septembre !