Cultures de la francophonie
You can register for this course if you have followed level 8 (or higher) in CLT.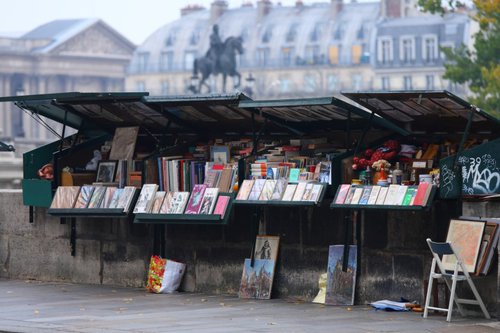 Lessons
Friday 9:30-12:00
on campus
The course runs over a whole year, but you can also register for one semester:
semester 1: from September 2023 till January 2024
semester 2: from February 2024 till May 2024

Price
75€/semester, (digital) course materials included

Course materials
The course materials for this course will be handed out during the class.

Registration

Course content
Vaste programme ! Les deux substantifs du titre sont pleins de promesses et font miroiter une multitude d'approches et de sujets.
Nous vous proposons en fait un voyage dans le monde francophone, c'est-à-dire sur les cinq continents, et dans le temps. Le cours se renouvelle sans cesse et se construit au gré de l'actualité dans toute sa diversité, de notre curiosité, de vos interventions ou des sorties culturelles. Dans tous les cas, ce parcours présage des découvertes variées ainsi que des échanges divertissants, et enrichira nos connaissances.
Nous nous informerons bien sûr à partir de textes divers et de documents audiovisuels tout en privilégiant la communication orale en classe. Tout cela nous amènera à mettre nos acquis en pratique et à améliorer notre maîtrise de la langue.
Tenté(e) par cette aventure culturelle ? Rendez-vous en septembre ou en janvier !
Course numbers:
semester 1: 11637
semester 2: 11638