English literature & culture
You can register for this course if you have followed level 8 (or higher) in CLT.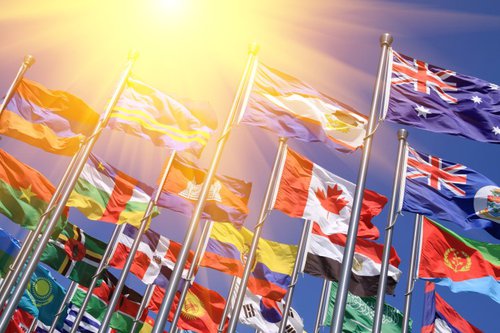 Lessons
Thursday 12:30-15:00
on campus
The course runs over a whole year, but you can also register for one semester:
semester 1: from 1 October 2021 till 29 January 2022
semester 2: from 3 February 2022 till 4 June 2022
Price
68€, (digital) course materials included
Course materials
The course materials for this course will be handed out during the class.
Registration
Are you currently a student at CLT? Register via your student portal in myCLT.
Were you a CLT student in the past? Ask for the registration link by e-mail.