English Culture and Conversation
You can register for this course if you have followed level 8 (or higher) in CLT.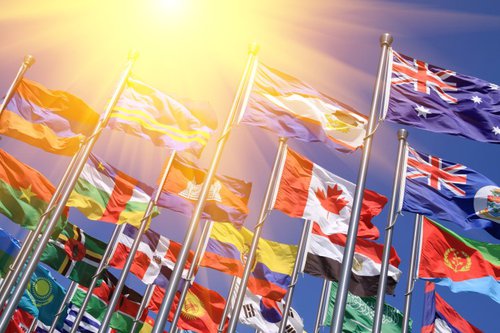 Lessons
Tuesday 13:00-15:25
on campus
from 26 September 2023 till 30 January 2024

Price
78€/semester, (digital) course materials included

Course materials
The course materials for this course will be handed out during the class.

Registration
Are you currently a student at CLT and have you taken a course at the level indicated? Register via your student portal in myCLT.
Were you a student at CLT in the past and did you take a course at the level indicated? Request the registration link by e-mail.
Do you hold a certificate from another CVO? Contact the programme counsellor and send your certificates. We advise you and help you register.
In all other cases, you can demonstrate your language proficiency by taking the level test and then contacting a programme counsellor for an intake interview.
Course content
Our English Culture and Conversation classes are designed for B2-level learners who would like to enhance their speaking skills while discovering more about (English) culture.
We will delve into a wide range of topics, including the diverse cultures of the English-speaking world, current events, music and literature. Through engaging discussions and interactive activities, you'll develop fluency, expand your vocabulary, and refine your accuracy and pronunciation. The course is constantly evolving and is shaped by current events in all their diversity, your own curiosity, suggestions and contributions, and even cultural outings.
If you would like to continue your language learning journey while enriching your knowledge of the English-speaking world, this might be just the course for you!
Course number: 11529