Spanish literature
You can register for this course if you have followed level 8 (or higher) in CLT.
The course runs over 2 years.
You can register again from the 2022-2023 school year.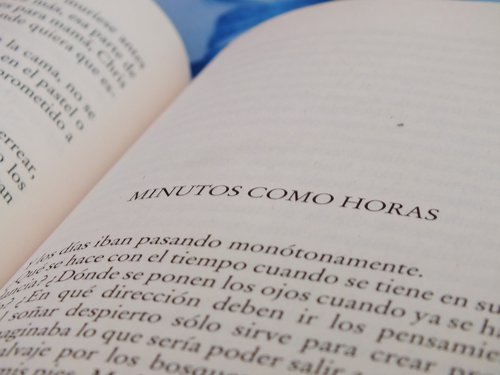 Course content
Hace 4 años comenzamos un nuevo proyecto en español, un Club de Literatura. Y hace 3 años lo incluimos en el trayecto del CLT. Es un curso de dos años en los cuales nos reunimos 6 veces por año académico y en los que nos acercamos a la literatura española y latinoamericana.
En los años anteriores hemos leído:
2017-2018 novela ficticia con fondo histórico
2018-2019 novelas con adaptación cinematográfica
2019- 2020 novela histórica
2020-2021 premios Nobel latinoamericanos
Nos acercamos a autores conocidos y también desconocidos, leemos novela pero también poesía, aprendemos literatura, historia, sociocultural y otros aspectos.
Durante 3.30 comentamos en profundidad la obra que hemos elegido y añadimos artículos, entrevistas, música, cine, etc en relación con el autor y su obra, el momento histórico del escritor o de la novela.
Si te gusta leer, si te interesa conocer má en profundidad la literatura en español, si quieres acercarte a autores y literatura menos accesible al público en general eres bienvenido.