Summer course NT2
For Dutch we organize courses at different levels (1.1, 1.2 and 2.1) from 17 July till 25 August 2023.
All these courses are FULL.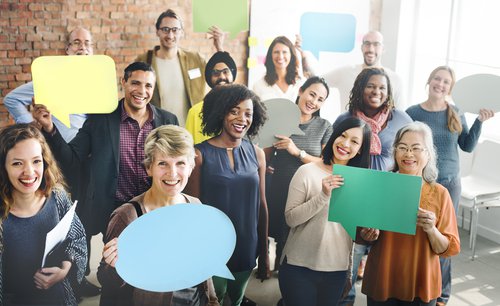 Lessons
120h
100 % online
17 July till 25 August 2023
Monday to Friday
9:00-12:30
The lessons consist of a mix of
interactive online classroom learning
online activities in breakout rooms in pairs or small groups
online individual coaching
independent work
Before the start of the course, your teacher will send you all practical arrangements for the lessons.

Price
€72 + €2 course materials

Registration
level 1.1

niveau 1.2 en 2.1
Handbook
For these courses, you also need to buy a handbook: Click here to see the list of books and prices.
You can buy the books
at a bookshop of your choice
at Acco (on presentation of your CLT registration form, Acco gives you a 10% discount)
via the Acco webshop (automatic 10% discount)

home delivery costs €6.20 euro shipping
collection in the store is free
If you choose to pick up in store, then 12 July is the last possible order day.
The Acco store is closed from 15 July to 30 July.

Certificate
official (partial) certificate. After the course, you can register for the following level at CLT.