Finnish for beginners
Would you like to see the Northern Lights from your holiday home? Are you planning an internship or an Erasmus stay in a modern student city? Or do your grandchildren live in the happiest country in the world?
Then this Finnish course is for you!
From 16 February 2022 to 15 June 2022, our colleague Tiina will take you on a survival trip through the Finnish language forest.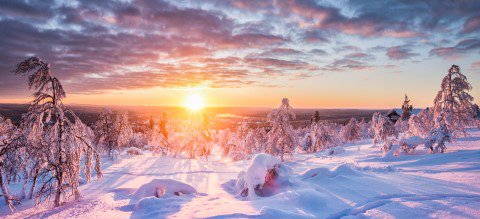 Lessons
from 16 February 2022 to 15 June 2022
Wednesday 18:30-22:00
100% online
The lessons consist of a mix of
interactive online classroom learning
online activities in breakout rooms in pairs or small groups
online individual coaching
independent work
Before the start of the course, your teacher will send you all the practical information for the lessons.
Price
€95 (online course materials included)
Course materials
The handbook for this course must be purchased via the Acco webshop. You can choose the home delivery option or pick up at the store.
Certificate
After this course you will receive a partial certificate for level 1 (Breakthrough A).
Your teacher will advise you about possible follow-up modules.
After this course
you'll be able to
introduce yourself and your family or roommates
ask for contact details
ask for prices and write them down
ask someone for a cup of coffee
order an après-ski snack & drink
express your preferences
you'll know more about
Finnish manners when getting acquainted
some typical snacks and pastries
Finnish calendar and seasons
the importance of nature for Finns
the history of Finland